Dobbin Consulting Inc.
We are a boutique land planning firm offering services to developers and land owners in Alberta and BC.
Services available for land assessments, redesignation (rezoning), development permits, and greenfield developments.
Dobbin Consulting works with our clients on planning and development matters with municipalities throughout Alberta and British Columbia.
Our specialties are development assessment, redesignations (rezoning), public engagement, and neighbourhood planning. If you are seeking to develop or intensify your land, we're here to help with assessment and the processes involved.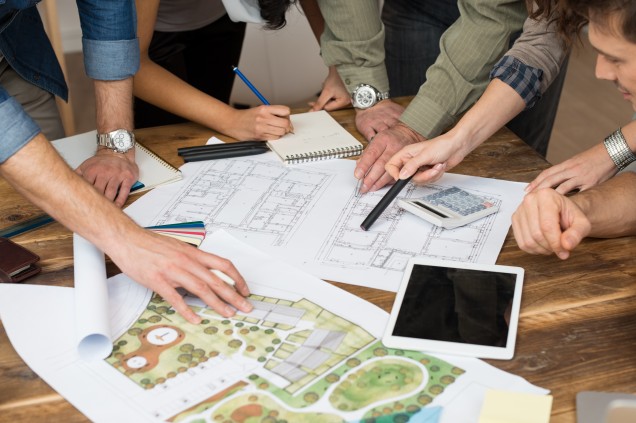 We conduct responsive, collaborative, well documented engagement aligned with the requirements of your municipality.
Persuasive, engaging materials are developed for engagement needs that make information about your development accessable and clearly understood by the public (examples below, click to open PDFs): 
Customized solutions for your land development needs.
With over 30 years in land planning and construction experience, our team can assist you with your land assessment, planning, public engagement and application management at municipal and provincial levels.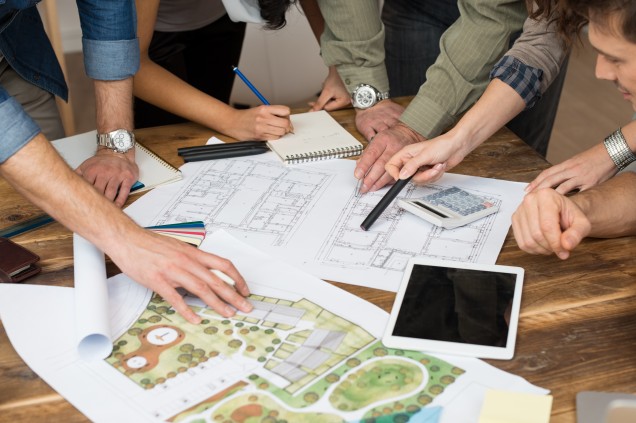 Land Planning
Re-zoning / Redesigation
Development Permits
Neighborhood Concept Plans
Change of Use 
Heritage loss offset
Land swap / City lands
Appeals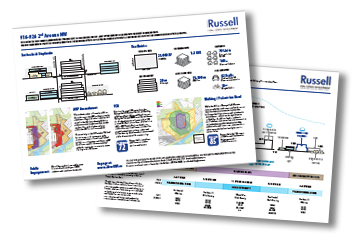 Public Engagement
Engagement plans
Flyers and infographics
Open houses
Online engagement websites
Direct mail design and management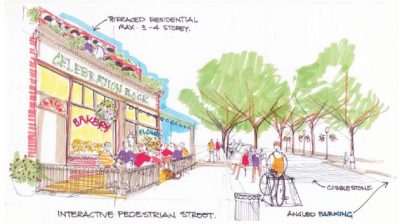 Development Management
Project planning and scheduling
Design policy alignment
Multi-project coordination
Contractor management
Site visits
Documentation and compliance
Quality control and materials confirmations
With over 20 years of experience in construction and development, our team brings insight and knowledge to your project.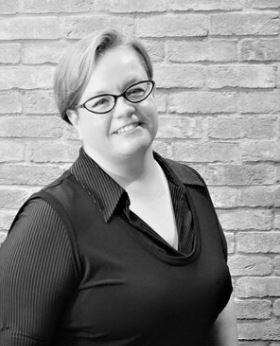 "I always have
difficulty describing myself, because the sort of things that I do are unlikely enough that putting them together is credibility reducing."
~ Nathan Myhrvold,
The Creative Brain, Netflix
Planner, Founder
Jennifer has a talent for distilling complex planning issues down to human-level communications and interactions. With a collaborative approach to public engagement, she seeks to create and document alignment of stakeholder concerns and developer responses to find a balance of 'give and take'.
With over two decades of experience in home-building (operating as Jen Mar Homes Ltd.) and commercial land planning, Jennifer's many successes reflect her depth of experience in the development industry.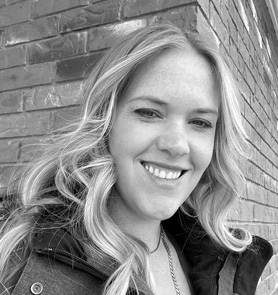 Consultant
Elle Bruce is the newest member of Dobbin Consulting Inc and brings a diverse set of experiences; boots-on-the-ground trade work, independent contracting, project management, planning and development. Meticulous and detail-oriented she brings a passion for quality, sustainability and community with a belief that strong relationships and open communication are the basis of success in any endeavor.
Elle will approach your project with genuine passion and excitement and is looking forward to working with you! Our Methodologies Matrix explains the steps in land planning and applications including: Research, Strategy & Planning, Pre-Application Engagment & Municipal Meetings, Application, and Wind-up.  (We note that this copy of the Methodlogies Matrix is specific to the municipality of the City of Calgary.)
In the City of Calgary, the process to redevelop a parcel of land may begin with a Land Use Application (LOC) and then proceed to a Development Permit (DP).
Learn about the planning process in this animated video and access teaching materials and transcripts here.
You can find us on Instagram @DobbinConsulting