Dobbin Designs / Jennifer Dobbin, Artist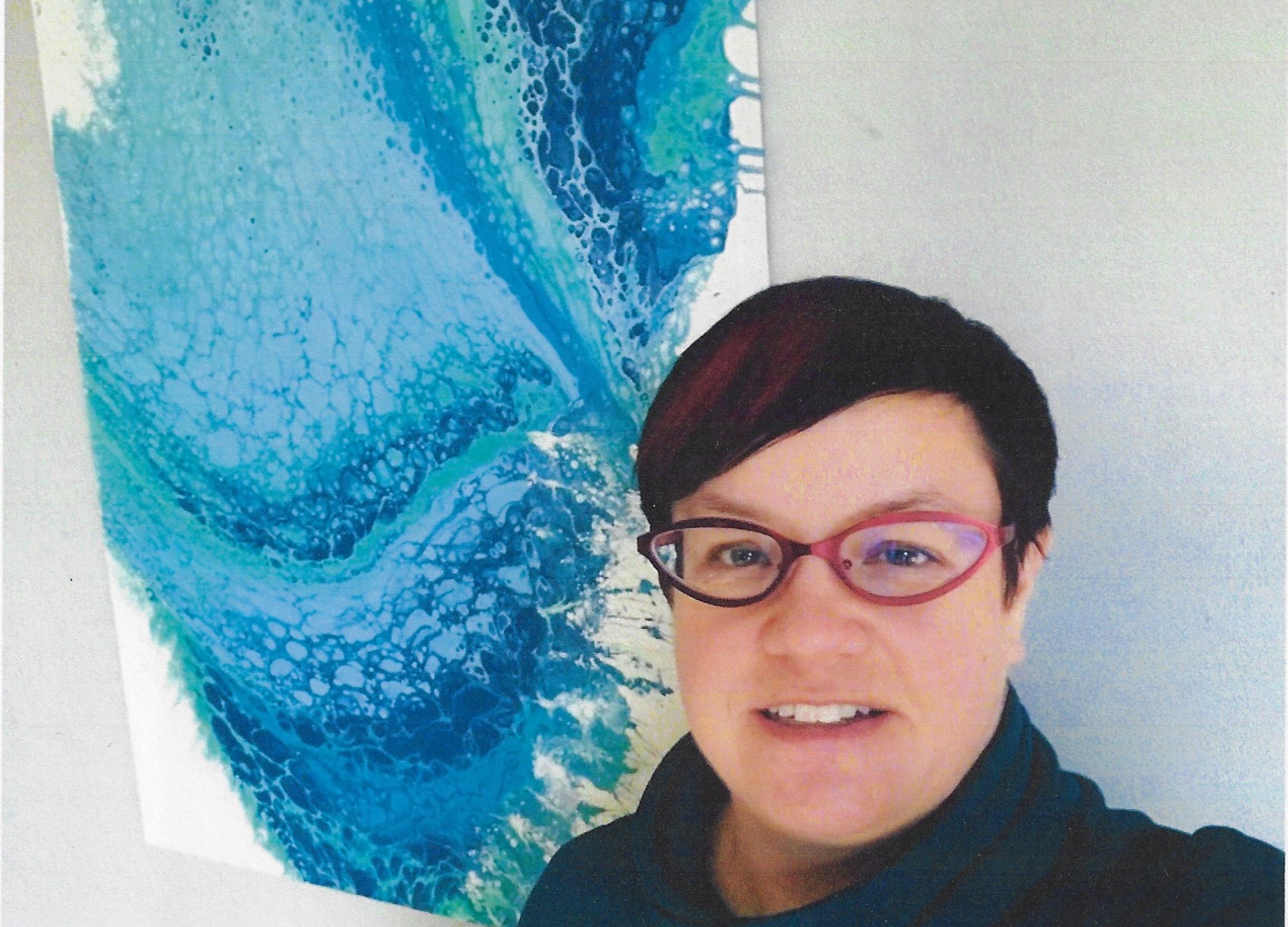 I am an Alberta born artist and designer living in Calgary, Alberta.
I am a life-long artist with public and private art installations throughout Calgary. I am available for commissions for modern art in custom colours for you home, office or show-home/staging work.
I have recently returned to art to make a practice of it focusing on acrylic on canvas flow painting, mixed-medium modern art and most recently, digital art. My favorite inspirations include water and the human form.
Much of my art focuses on flow painting, thrown paint and metallic foil applications, although I do dabble in sculpture, model making and oil painting.
Please feel free to contact me directly to purchase any of my available pieces in the gallery below of to request a commission consultation. jennifer.dobbin@me.com
"Cosmic Vessel" – Art Installation
Cosmic Vessel was the 'temple' art installation for Alberta's Burning Man provincial event in 2019. The installation was envisioned in response to the 2019 event theme "Galactic Dream".
I created this large-scale art installation including design, 3D model, scale model, testing, and build-management of this project. At the end of the event the entire structure was burned to the ground and all debris were removed in keeping with Burning Man's 'leave no trace' principle.
Further images are available in a Facebook album here:
Cosmic Vessel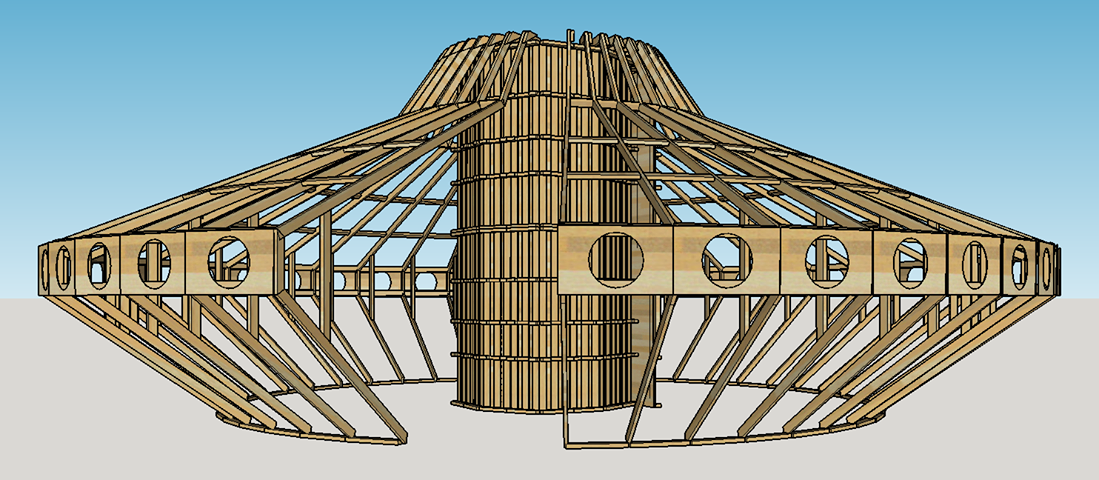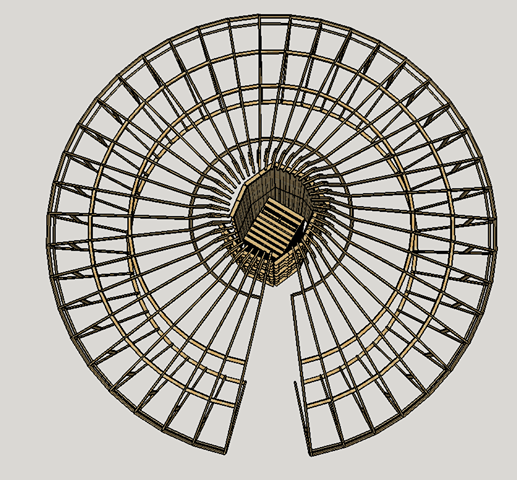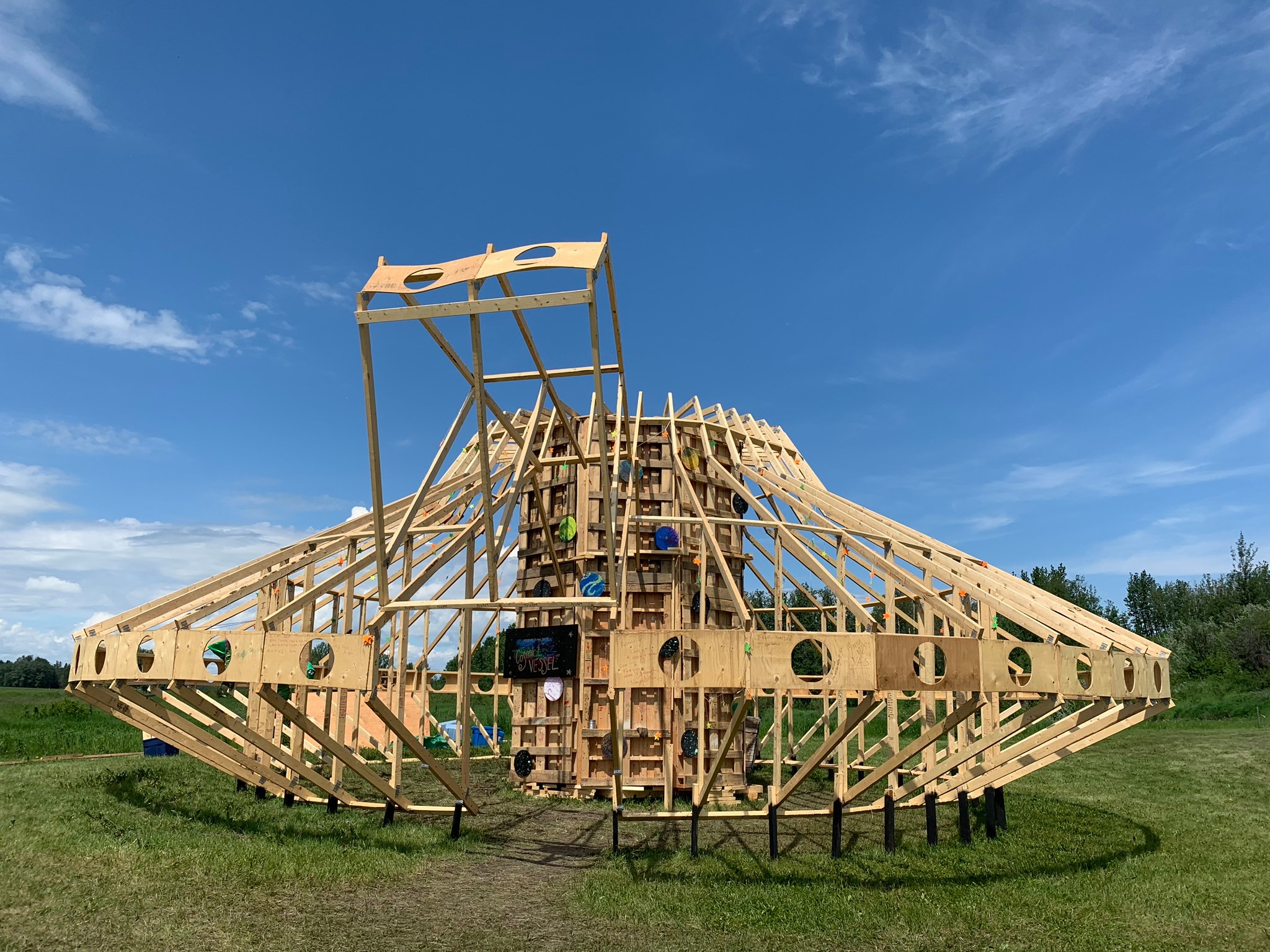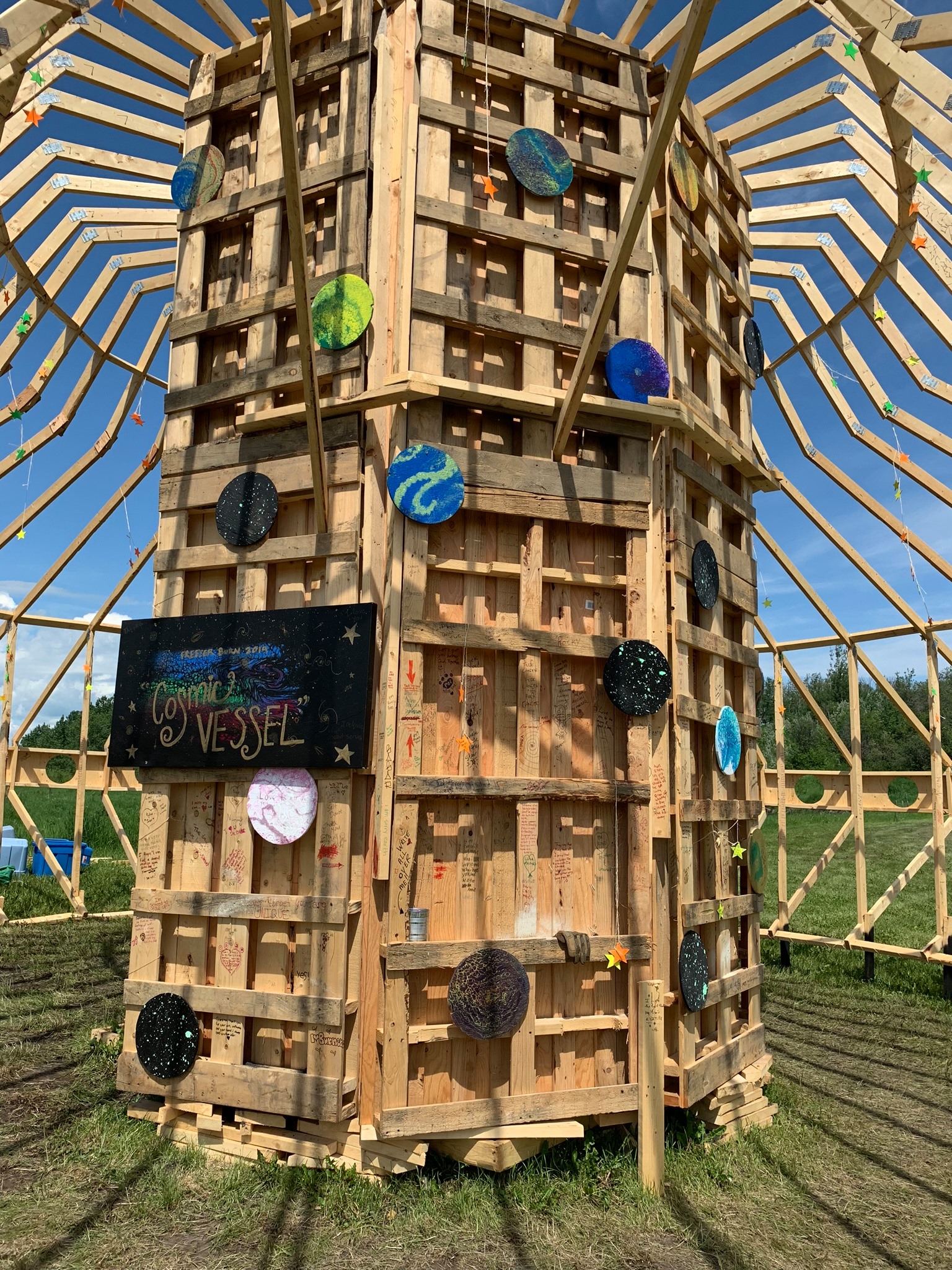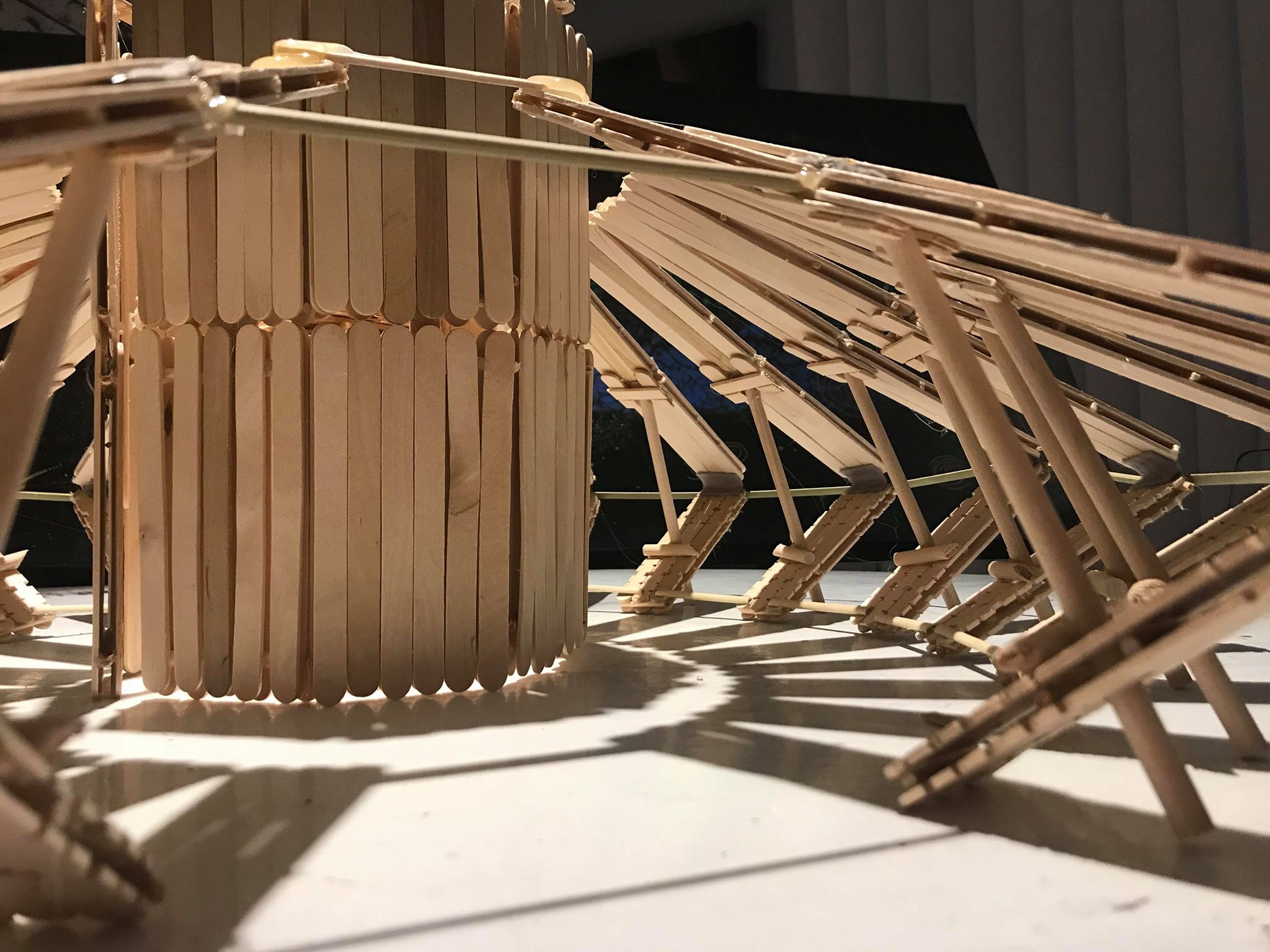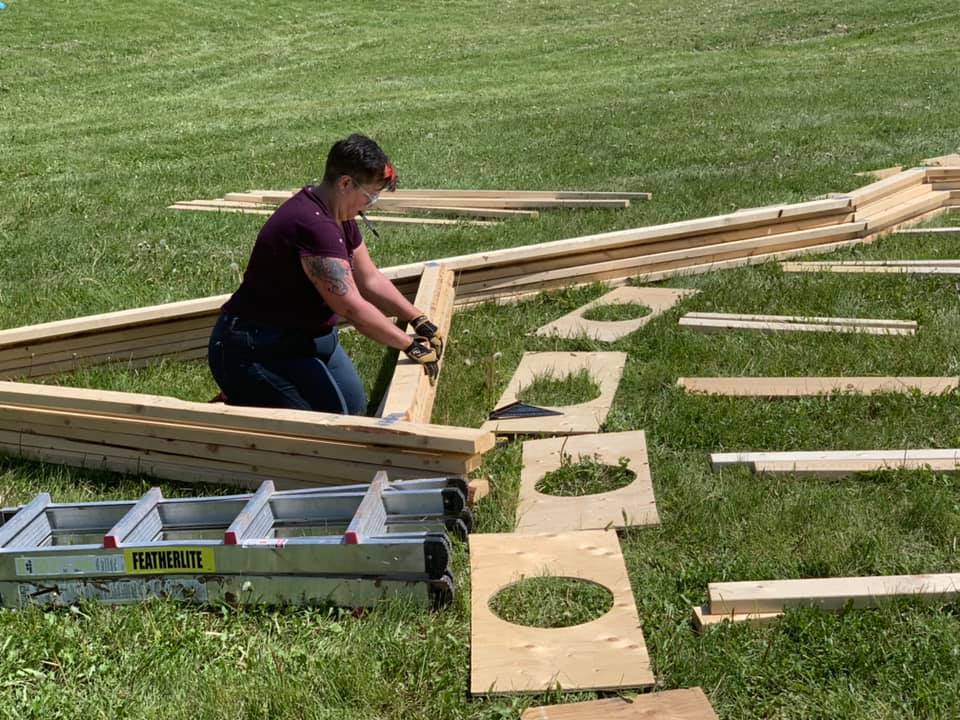 Sneak a peak at next year's
Temple installation titled
"Birth Place"