NOX Marketing – 

Legacy Clients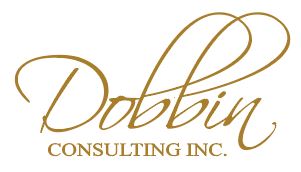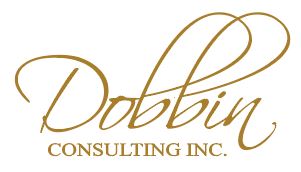 NOX Marketing – A Fairwell
Neill Orr has provided excellent services and support for his clients for decades. Upon his pancreatic cancer diagnosis in January of 2021, one of Neill's main concerns was continuity of service to his long-time clients.
It is with sadness that we take over all client services from NOX Marketing to facilitate Neill's comfort and peace of mind in his last few months. Neill will be facilitating the transfer and providing short term support for legacy work in early 2021. 
Dobbin Consulting Inc. – A Welcome
We at Dobbin Consulting are honored to provide continuity of services to NOX Marketing clients. If we can be of assistance to you, please don't hesitate to contact us for your design, marketing, business consulting, hosting and IT needs.
Dobbin Consulting has been provided access to all legacy client files for NOX Marketing and can provide changes and updates for all websites and designed materials, and provide re-print services for client marketing materials through original vendors.
Neill Orr, 1957-2021
Sadly, Neill was diagnoised with the cancer in January of 2021, and is now retiring early to make the last few months left to him as easy as possible.
Pancreatic Cancer bears no discrimination, it attacks anyone, but by the time you know about it, it is already too late.
Neill wishes to thank his many great clients over the years that he had the privilage work for.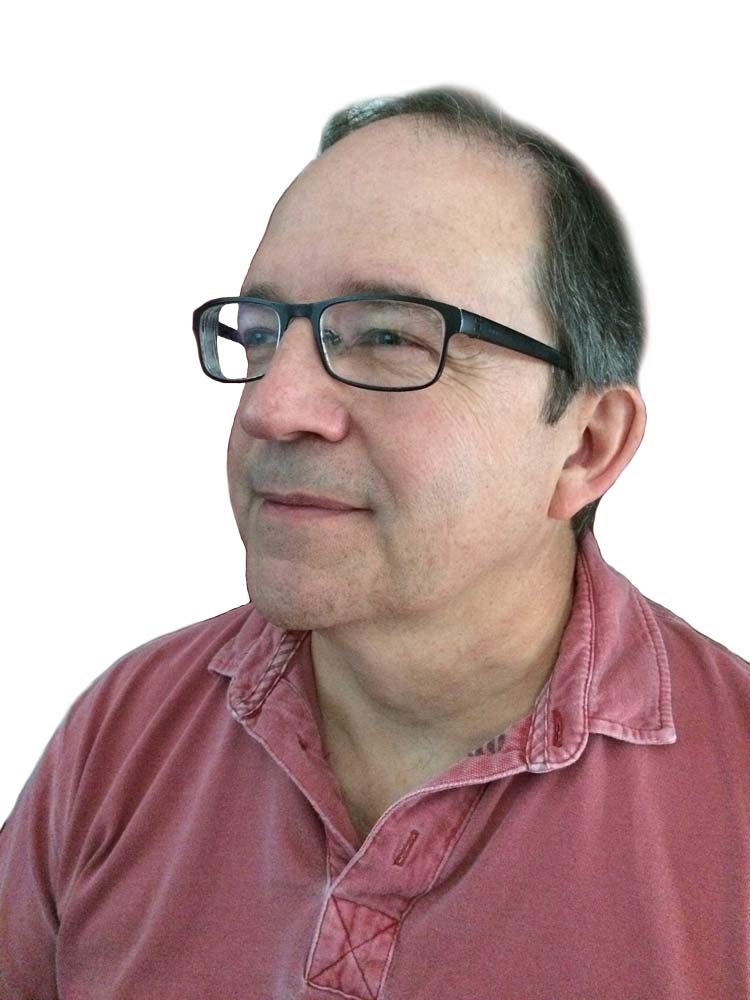 "It has truely has been a rewarding career." ~ Neill
Jennifer Dobbin
Design, Marketing & Engagement
I am a communications, design and public engagement specialist with a background in business management, start-ups, project management and (oddly) construction.
I can assist you with many aspects of your business marketing and planning, from website through printed materials, business documentation and analysis.
Learn more about my experience here.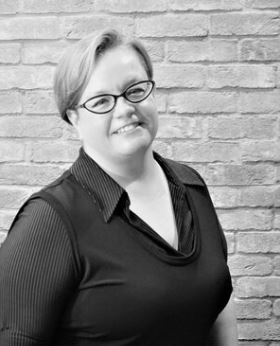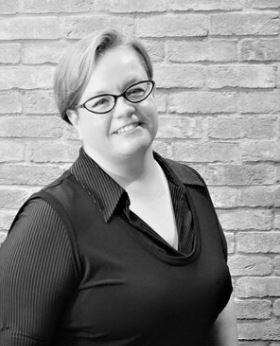 "I was honoured to be entrusted with this transition and hope to put Neill's mind at ease — I'm here for his clients and happy to help however I can." ~ Jen
Brent Rogers
Hosting & IT Specialist
Brent works directly in IT support, network and server administration. When you want your email, websites, data retention, and IT services to "just work", this is 'your guy'.
A good portion of Information Technology is ensuring services are working for you. Brent can assist with questions about technology and how to leverage it for your business saving you many headaches and costly transitions from inappropriate solutions.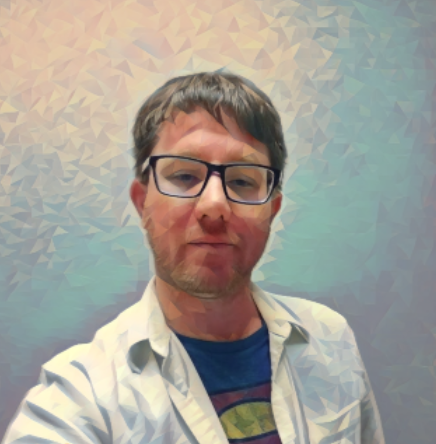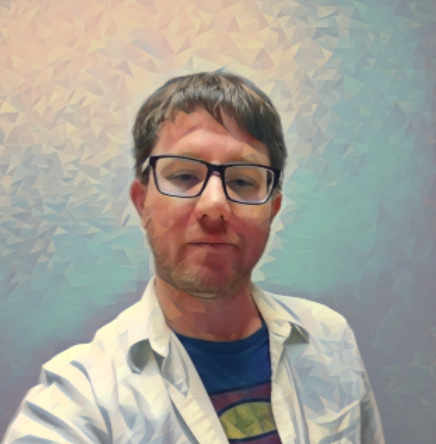 "An hour of reason can mitigate times of agony."
~ Brent
"All of us, at some time or other, need help. Whether we're giving or receiving help, each one of us has something valuable to bring to this world. That's one of the things that connects us as neighbors–in our own way, each one of us is a giver and a receiver." – Fred Rogers