NOX Marketing – 

Legacy Clients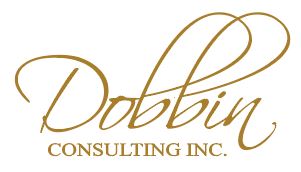 NOX Marketing – A Fairwell
Neill Orr has provided excellent services and support for his clients for decades. Upon his pancreatic cancer diagnosis in January of 2021, one of Neill's main concerns was continuity of service to his long-time clients.
It is with sadness that we take over all client services from NOX Marketing. Neill has facilitated the transfer and providing documentation and all design files to Dobbin Consulting. 
Dobbin Consulting Inc. – A Welcome
We at Dobbin Consulting are honored to provide continuity of services to NOX Marketing clients. If we can be of assistance to you, please don't hesitate to contact us for your design, marketing, business consulting, hosting and IT needs.
Dobbin Consulting has been provided access to all legacy client files for NOX Marketing and can provide changes and updates for all websites and designed materials, and provide re-print services for client marketing materials through original vendors.
Neill Orr, 1957-2021
Sadly, Neill was diagnoised with the cancer in January of 2021, and passed away on August 31, 2021. Pancreatic Cancer bears no discrimination, it attacks anyone, but by the time you know about it, it is already too late.
Neill wishes to thank his many great clients over the years that he had the privilage of working for.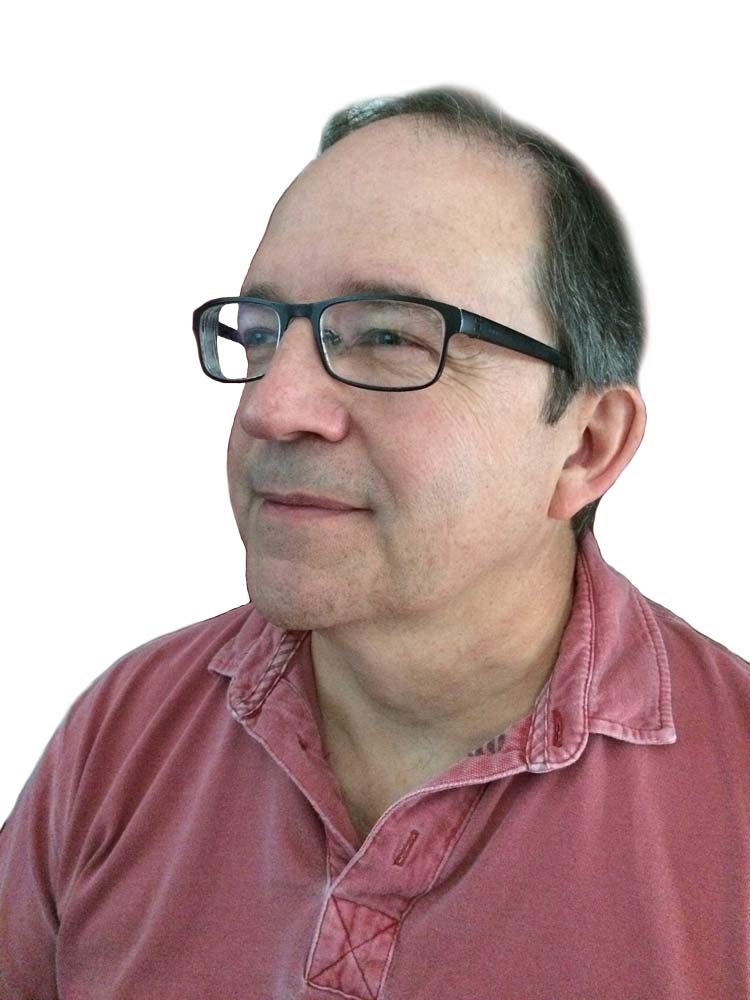 "It has truely has been a rewarding career." ~ Neill
Jennifer Dobbin
Design, Marketing & Engagement
I am a communications, design and public engagement specialist with a background in business management, start-ups, project management and (oddly) construction.
I can assist you with many aspects of your business marketing and planning, from website through printed materials, business documentation and analysis.
Learn more about my experience here.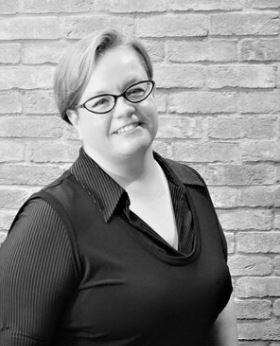 "I was honoured to be entrusted with this transition and hope to put Neill's mind at ease — I'm here for his clients and happy to help however I can." ~ Jen