Land Planning Services & Development Management
Providing full land and development consulting services
to Alberta developers and landowners.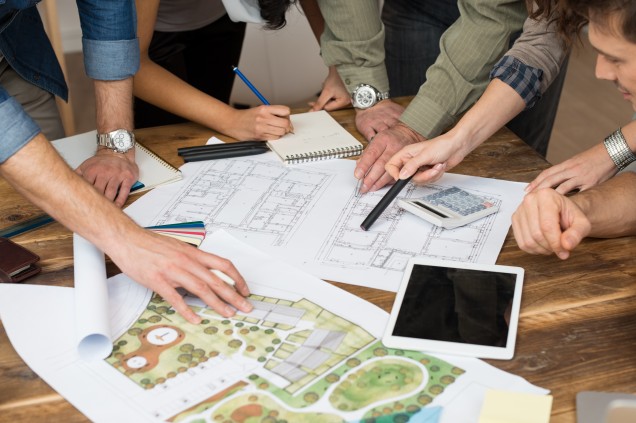 Planning Applications
Re-zoning (LOC)
Development permit (DP)
Change of Use (DP)
Building permits (BP)
Heritage loss offset
Land swap / City lands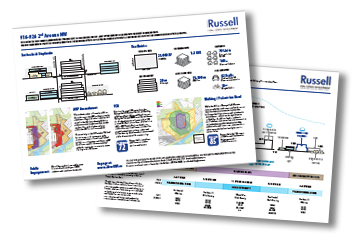 Public Engagement
Engagement plans
Flyers and infographics
Open houses
Online engagement websites
Direct mail design and management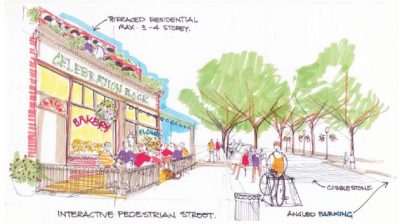 Development Management
Project planning and scheduling
Contractor management
Administrative coordination
Site visits
Documentation and compliance
Quality control and materials confirmations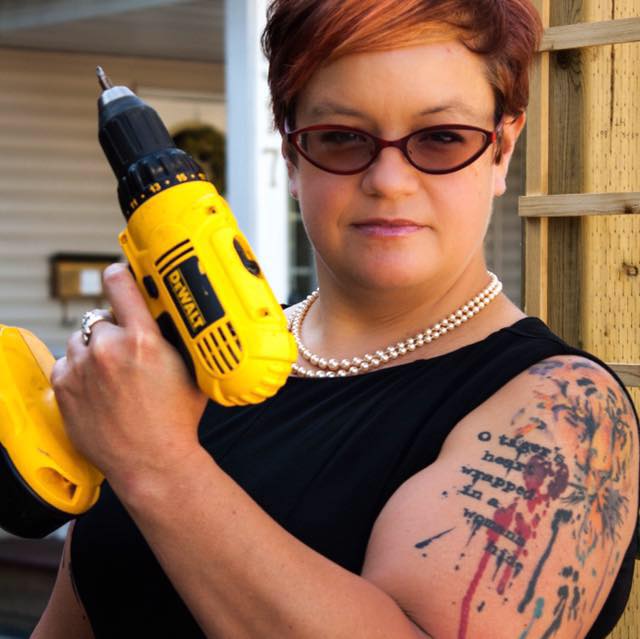 View Jennifer's Development Resume:
Jennifer Dobbin
Development Consultant
Jennifer has a real talent for distilling complex planning issues down to human-level communications and interactions. With a collaborative approach to public engagement, she seeks to create and document alignment of stakeholder concerns and developer responses to find a balance of 'give and take'.
With over 2 decades of experience in home-building (operating as Jen Mar Homes Ltd.) and commercial land planning (as Dobbin Consulting Inc.), her many successes reflect her depth of experience in the industry both in planning and on-site execution and construction management.
Project Portfolio
Jennifer has completed many successful applications to the City of Calgary for LOC, DP and BP permits as well as negotiations for land sales and heritage loss offset agreements. See her previous project here: Project portfolio
"I always have difficulty describing myself, because the sort of things that I do are unlikely enough that putting them together is credibility reducing."
~ Nathan Myhrvold,
The Creative Brain, Netflix
City of Calgary Land Planning
Application Process
In the City of Calgary, the process to redevelop a parcel of land may begin with a Land Use Application (LOC) and then proceed to a Development Permit (DP). 
Learn about the planning process in this animated video created by Jennifer Dobbin.
Access teaching materials and transcripts here.