Land Planning Services & Development Management
Providing full land and development consulting services
to Alberta developers and landowners.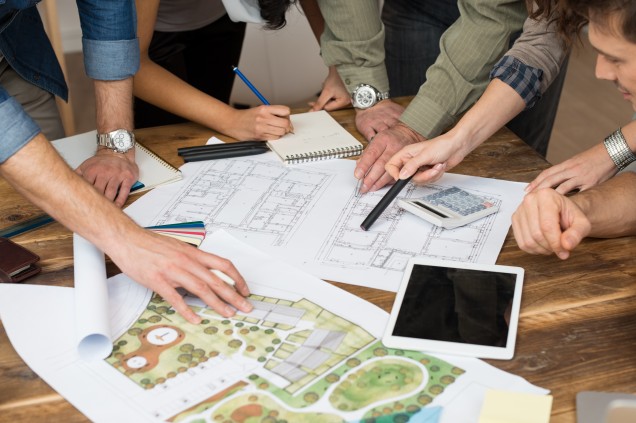 Planning Applications
Re-zoning (LOC)
Development permit (DP)
Neighborhood Plans
Site & Servicing Plans (Greenfield)
Change of Use (DP)
Building permits (BP)
Heritage loss offset
Land swap / City lands
Appeals (SDAB)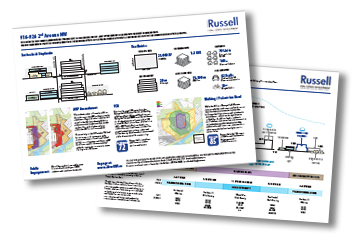 Public Engagement
Engagement plans
Flyers and infographics
Open houses
Online engagement websites
Direct mail design and management
Placemaking
Public space projects 
City negotiations & permits
Public art installations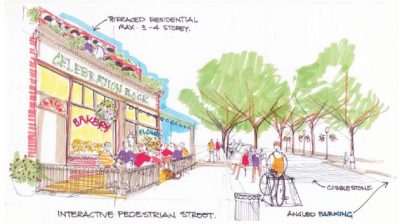 Development Management
Project planning and scheduling
Design policy alignment
Multi-project coordination
Contractor management
Site visits
Documentation and compliance
Quality control and materials confirmations
Dobbin Consulting offers responsive, collaborative, well documented engagement for development projects that align with the requirements your municipality. In our engagement work we strive to be approachable, professional, and friendly throughout.
Our Methodologies Matrix explains the steps in land planning and applications including: Research, Strategy & Planning, Pre-Application Engagment & Municipal Meetings, Application, and Wind-up.  (We note that this copy of the Methodlogies Matrix is specific to the municipality of the City of Calgary.)
City of Calgary Land Planning
Application Process
In the City of Calgary, the process to redevelop a parcel of land may begin with a Land Use Application (LOC) and then proceed to a Development Permit (DP). 
Learn about the planning process in this animated video created by Jennifer Dobbin.
Access teaching materials and transcripts here.