Communications, Design, Marketing, Engagement & Land Planning provided by Jennifer Dobbin.
Web Hosting, IT Services and Technical Support services provided by Brent Rogers.
Jennifer Dobbin
Design, Marketing & Engagement
I am a communications, design and public engagement specialist with a background in business management, start-ups, project management and (oddly) construction.
I can assist you with many aspects of your business marketing and planning, from website through printed materials, business documentation and analysis.
Learn more about my experience here.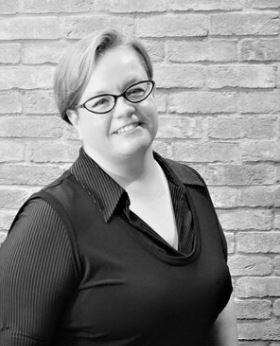 "Communication and engagement always boils down to people and their needs. People want to be heard, and solutions often come from unlikely sources. Listening and documenting the ideas and concerns or the offerings of a business or an individual is 'my jam'." 
Brent Rogers
Hosting & IT Specialist
Brent works directly in IT support, network and server administration. When you want your email, websites, data retention, and IT services to "just work", this is 'your guy'.
A good portion of Information Technology is ensuring services are working for you. Brent can assist with questions about technology and how to leverage it for your business saving you many headaches and costly transitions from inappropriate solutions.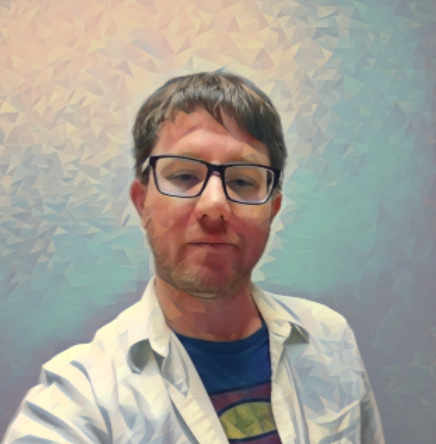 "An hour of reason can mitigate times of agony."
~ Brent Rogers
"All of us, at some time or other, need help. Whether we're giving or receiving help, each one of us has something valuable to bring to this world. That's one of the things that connects us as neighbors–in our own way, each one of us is a giver and a receiver."
~ Fred Rogers