Jennifer Dobbin, Consultant
Jennifer has a talent for distilling complex planning issues down to human-level communications and interactions. With a collaborative approach to public engagement, she seeks to create and document alignment of stakeholder concerns and developer responses to find a balance of 'give and take'.
With over 2 decades of experience in home-building (operating as Jen Mar Homes Ltd.) and commercial land planning (as Dobbin Consulting Inc.), her many successes reflect her depth of experience in the development industry both in planning and project management.
Project Portfolio
Jennifer has completed many successful applications  for LOC, DP and Greenfield applications as well as negotiations for land sales and heritage loss offset agreements.
See her work here: Project portfolio
"I always have
difficulty describing myself, because the sort of things that I do are unlikely enough that putting them together is credibility reducing."
~ Nathan Myhrvold,
The Creative Brain, Netflix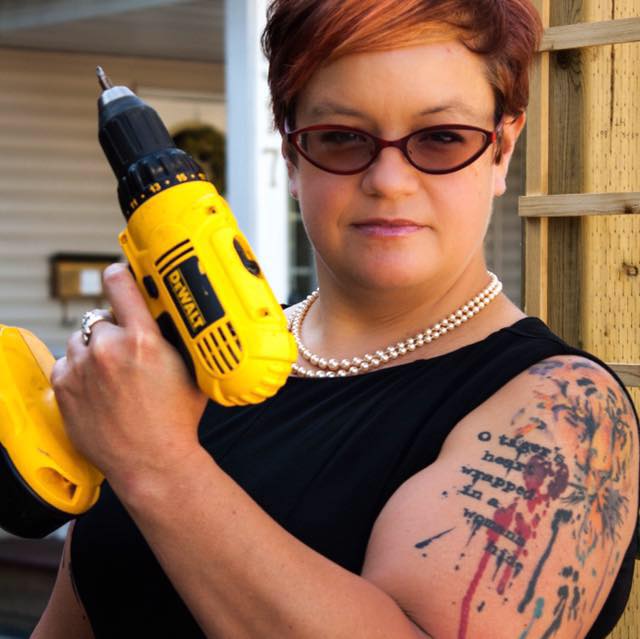 View Jennifer's Development Resume:
Industry Network
Jennifer maintains an extensive network of land planning, development, and construction contacts in the Calgary area. This supporting network, coupled with her many development successes at City Hall, provide a strong foundation for land development planning and development management. Her industry mentors include legal professionals, commercial landlords, architects, and other land planners.
Bonnie Anderson, Dentons LLP – Land development lawyer providing services including: Development permit applications and appeals; Subdivision (condominium, strata) applications and appeals; Land use zoning (redesignation) applications and public hearings; Negotiating development agreements (servicing, oversizing, endeavours to assist, land dedication requirements, reserves, roads, levy obligations).
Lourdes Juan, Hive Developments – Successful land development planner providing engagement and land application support. Lourdes is a pseudo partnership available for collaboration who can provide extended services or additional consultants when required on larger land applications including Area Service Plans (ASP).
Bunt & Associates – We have a long-standing working relationship with this company of transportation planners and engineers and work with them often to obtain application required Transportation and Parking Studies.
Terramatic Technologies – Survey providers.
Commercial and residential developers, realtors, consultants, and landlords in the Calgary Area
Dobbin Consulting has a long history and large network of mentors and business connections in the Calgary area for sub-contracting and mentorship in both the commercial and residential land industries including architects and engineers for specialist studies.