JENNIFER DOBBIN
"I always have difficulty describing myself, because the sort of things that I do are unlikely enough that putting them together is credibility reducing."
~ Nathan Myhrvold, The Creative Brain, Netflix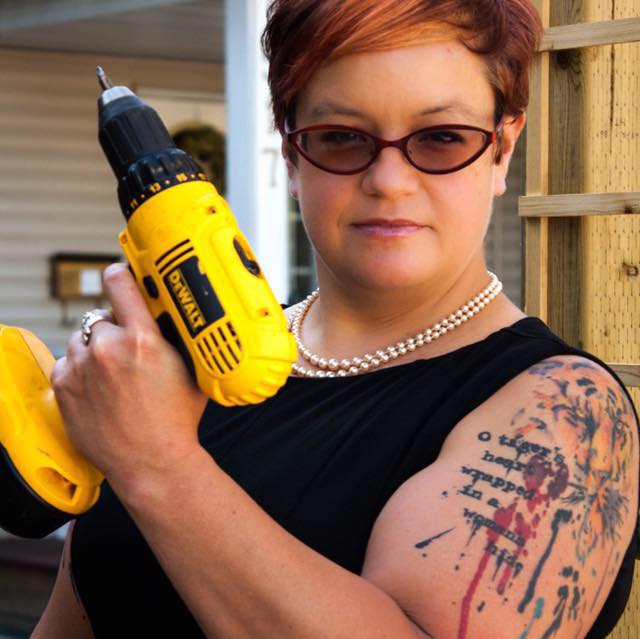 Development Planner
Jennifer has a real talent for distilling complex planning issues down to human-level communications and interactions.
With over 18 years of experience in home-building (operating as Jen Mar Homes Ltd.) and commercial land planning (Dobbin ConsultingInc.), her many successes reflect her depth of experience in the industry both in planning and in on-site execution and construction managment.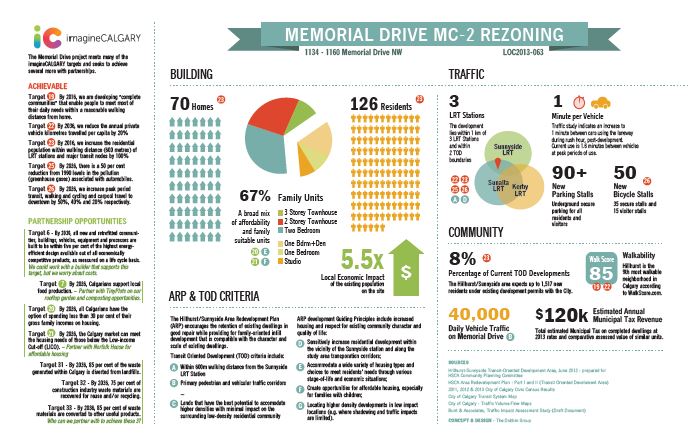 Communications Wizard
Jennifer's skills and insight are reflected in her graphic design, issue-documentation, summation, distillation, statistical analysis, presentation, reporting and stakeholder communication pieces.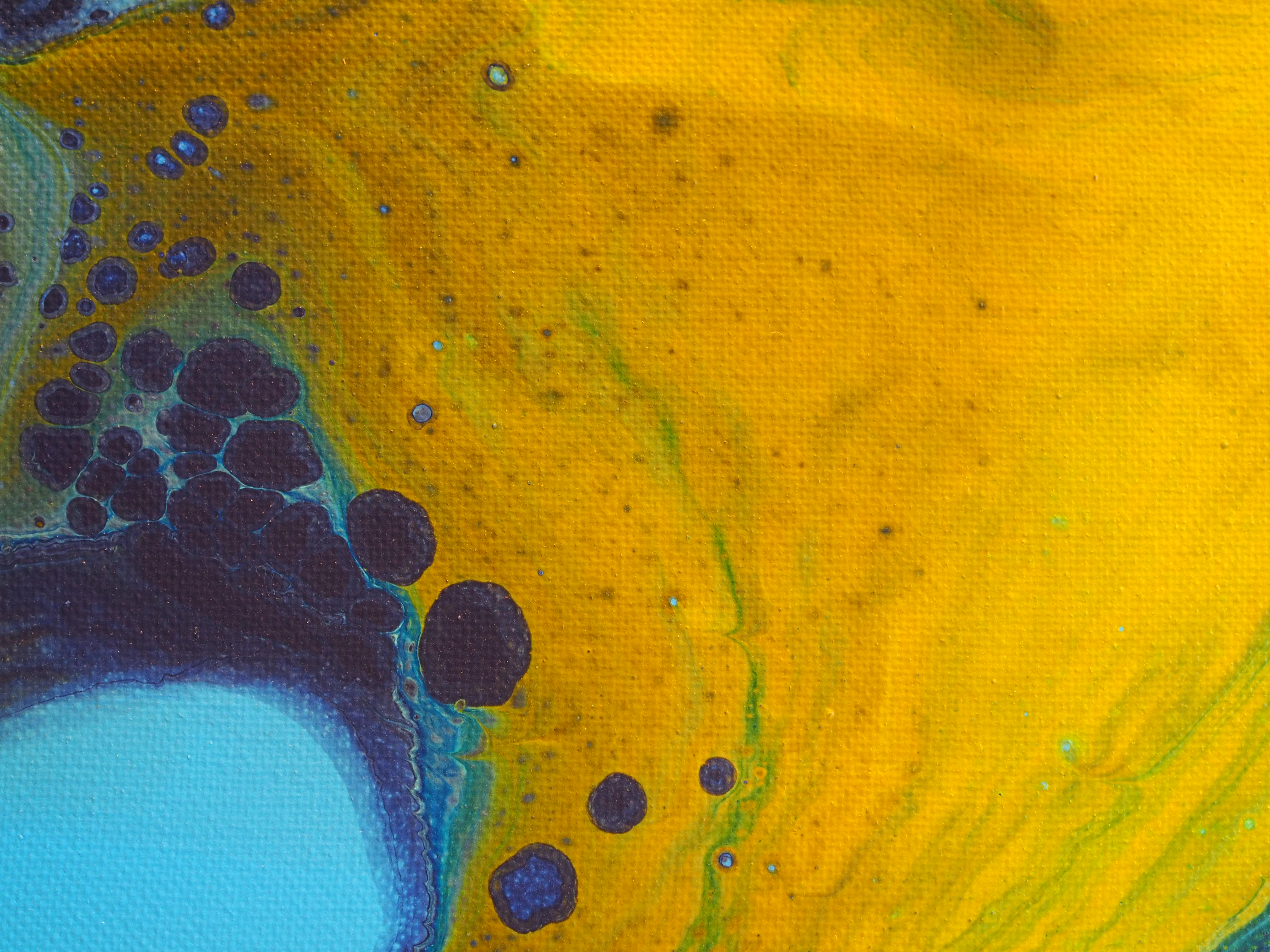 Artist
Jennifer is an Alberta born and raised artist working in mixed medium and large scale wood-frame installations. Whether managing and coordinating volunteers for large installations, or working rather voluminously at times in acrylic painting, her artist's heart shows clearly.
DobbinDesigns.ca (canvas work)