Dobbin Consulting Inc.
Planning, Design & Communication Services
Over 25 Years
COMMUNICATIONS & DESIGN
Offering a full range of media & content design including:
website design & maintenance (WordPress & Divi)

social media management & content generation

branding & corporate ID

infographics (

research and statistical analysis)

marketing & 

print advertising

illustrations, storyboards and animation

book editing, proofing and
cover design
Over 25 Years
START-UP & SMALL BUSINESS 
As a serial-entrepreneur with several successful start-ups, I can assist you with your small business needs:
proposal writing for financing or request for proposals (RFP)
administration and organization
change management
systems review and optimization
planning and strategy
efficiency reviews
insight and mentorship
access to my established & growing business network
Since 2011
LAND PLANNING
& PUBLIC ENGAGEMENT
Application management and public engagement services including:
engagement plans
open houses or online engagement projects
re-zoning applications (LOC)
development permit applications
change of use
heritage loss offsets and negotiations
land swap / city sales
development management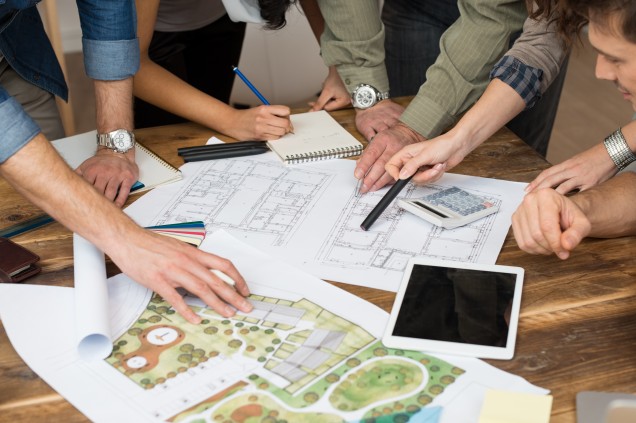 Insight, organization, support and accountability for your small business or start-up. Learn more
City of Calgary Land Application Process Video
An animated video reviewing the multi-step process of a land planning application to the City of Calgary.
Describes the process for both Land-Use/Outline Plan (LOC) and Development Permit (DP) from pre-application through engagement, CPC, Council and appeal processes.
Video is open captioned. 
All content and materials created and provided by Dobbin Consulting Inc. Permission for use may be granted upon request. Branded customizations available by contract.